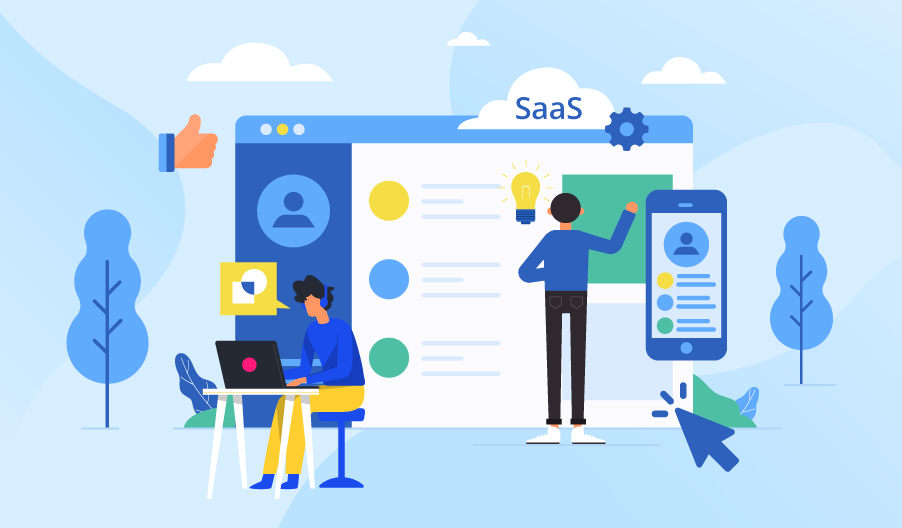 Virtually no product is flawless during its initial version. Part of the product development process is tapping modeling and simulation companies to run a thorough analysis. This helps determine which areas should be fixed and can still be improved before publicly releasing any product.
What Is Simulation
In a nutshell, simulation is a method wherein a product is subjected to situations that can probably happen in real life.
In the process, developers can figure out how their product can fare in the real world. In doing so, various strengths and weaknesses are identified and modifications are undertaken to come up with a product that will hit its developers' goals and objectives.
In this modern era, simulation has become even more sophisticated and elaborate. In fact, modeling and simulation companies acknowledge how simulation has created an avenue where scenarios that aren't even likely to happen in the real world can take place. This allows product designers and manufacturers to offer products that rank on a higher level of innovation.
Why It Should Be At The Forefront Of Product Development
Creating various product models and letting them undergo simulations have been beneficial for product developers and innovators. Here's why this phase should be — and remain — at the forefront of product development.
It makes the process more cost-effective. Traditionally, product makers had to build (several) physical prototypes before they could arrive at the acceptable version of the product they're creating. With virtual simulations, this rather expensive phase can be eliminated. It makes the overall process of developing and improving product design more cost-effective and resource-friendly.
It offers more accurate visual feedback. Product development heavily relies on visual elements. By subjecting a product model into a series of simulations, visual feedback is created to help designers and manufacturers gauge the performance of their product. These simulation results also cover the impact of the environment on their product's quality, durability, and effectiveness.
It provides clearer direction. With the help of modeling and simulation companies, product innovators can create a clearer roadmap to improve the initial version of their product. What changes should be employed? How can these alterations improve product performance? The clarity that simulation provides isn't just advantageous for new products. It can also help in efficiently improving an already existing product.
It promotes collaboration. Simulation technology has allowed people concerned about product development to collaborate better. As simulation results have a visual depiction, team members and other stakeholders can discuss how to improve the product more effectively and efficiently. Simulation also enables the more straightforward implementation of the desired changes, letting developers monitor how the modifications can improve the design and functionality of their product.
It helps manage risk. Different risks come with launching a product into the real world. Before a product gets affected by such risks, simulation allows product manufacturers to manipulate data and examine how their product can perform under different risky scenarios. Ultimately, this will help in developing a final product version that can keep the effects of these potential risks to a minimum.
Mosimtec is one of the leading modeling and simulation companies today. Contact us today if you want to complete your projects with ROI of 10x or higher.