Graphite Web Solutions
Edinburgh, United Kingdom
location_on Hall: 5, Stand: 156
Company Overview
Website Developers who care about helping you build your business
Simple yet effective websites that help you grow your business.
You need a website that looks great and helps bring in new and repeat customers. You want a website that doesn't cause extra work but works with and for you, generating new leads and delighting existing ones. We'll help you completely review your business, taking you from stabbing in the dark to laser focussed marketing aimed at your ideal customers giving you the best opportunity to grow your business. After all, if we can help keep you in business, you are more likely to help keep us in business too.
We don't do launch and forget websites
You put a lot of effort into your business and your website and we want you to make the most of it - a website left to it's own devices will not bring you business. We're like a partner there to help you generate more business.
Team Members

(1)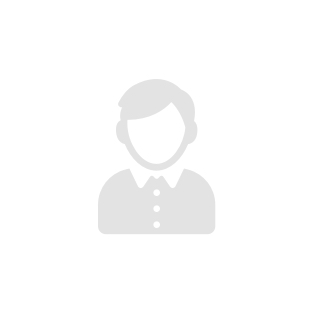 Steve Johnson
Graphite Web Solutions